he's just a bit confused, or perhaps when he was filling out the fight sign up forms he thought it was asking what language and being the dumb american he is he wrote england

Hmm. That's very odd.
We are on it.
This happens when you try to sign someone. Always changes the flag to the one of your gym. Thought I had mentioned it before but thinking about it possibly not.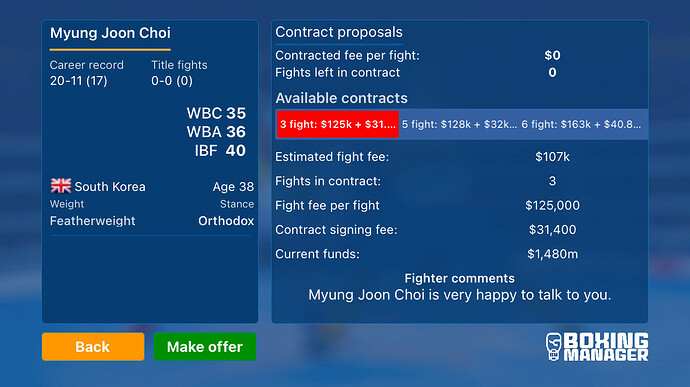 Ok never seen that.
Will add to the easily fixed


This is now fixed in the next update 1.01.09